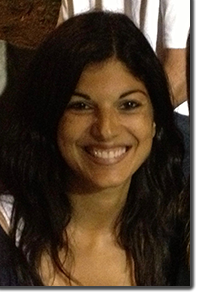 Psychotherapy Path

The goal of therapy is to uncover underlying truths about who you are, why you suffer and what could be holding you back in life. My role is to help uncover this truth by attuning myself to the unconscious mechanisms that drive your current issues. These unconscious mechanisms reveal themselves through what happens in the therapy sessions and by examining what has occurred in your past through relationships and life events.

Psychotherapy will also help you become more "attuned" to your intuition and help you learn how to distinguish Intuition from Fear as it is easy to confuse the two. Listening and trusting Intuition is a valuable tool in life. Psychotherapy will help you strengthen your trust in your Intuition.

I work with patients struggling with various issues such Depression, Anxiety, Life Transition, Spiritual Issues, Fear, Sexuality and Shame.